Angela Evans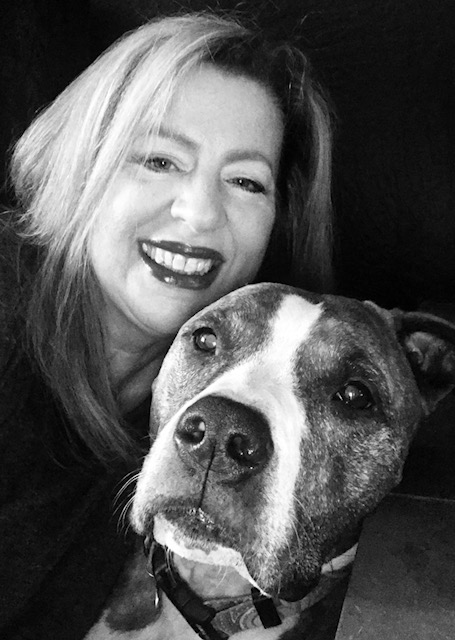 Since obtaining my Real Estate license in 1997, my goal in real estate is to help guide clients to achieve their property goals. As your broker I remain involved through every stage of your transaction. My diligence, honesty, integrity and problem solving skills will never be compromised. I care about my clients and I'm always available to advise them.

In my industry, I keep up to date on any new contractual changes, laws, and the latest information on the horizon.

While providing my clients with top-notch representation, I also keep abreast with the newest technology, so I may offer them excellent marketing and overall service. At the negotiation table, my mission is to make the transaction a seamless "win-win" for all involved. For me, real estate just isn't a service business, but it's a helping business too.

I would be delighted to discuss your real estate needs.

Position: Broker
Cell: 253-222-7577
Fax: 253-335-2641
Email: ang456@gmail.com