Pam Buck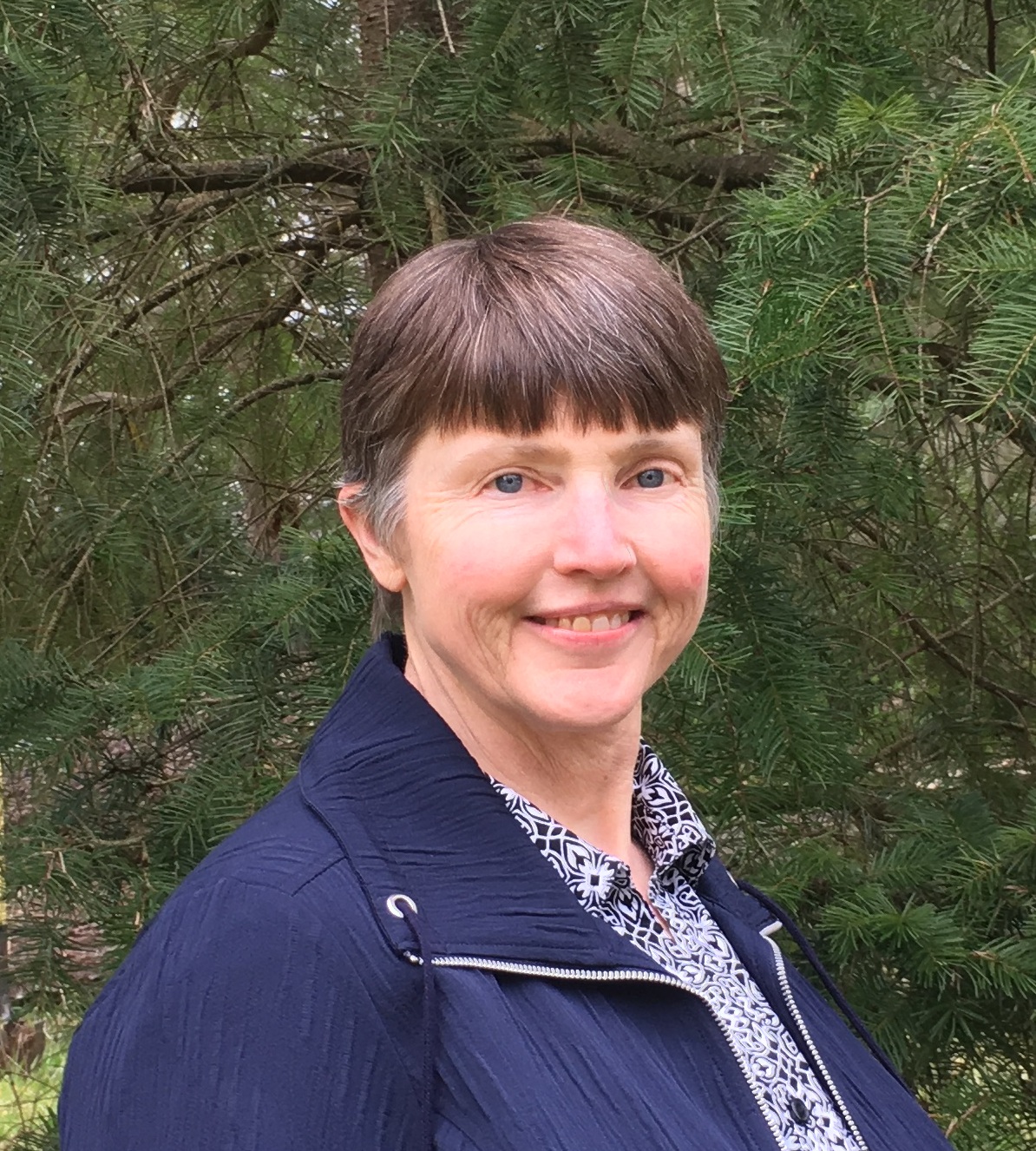 I realize that buying or selling real estate is a big step so I make it my job to provide the least stressful experience possible. Whether you are looking for a small farm, a tiny house, a large family home, room for horses, room for a cottage industry, investment property, income property, or just need to downsize. I'm here to help.

I would like very much to help you in your desire to buy or sell a home or property. I will work diligently to provide the level of help and support that you require, whether buying or selling, and I will carefully listen to your requirements to provide you with the best help and options available.

In 1991, after visiting relatives and falling in love with this area's beauty, my husband and I bought a home and moved to the Kitsap peninsula. We brought with us our home-based studio pottery business which we still operate. In the 15 years prior to moving to Washington state, I also provided farrier service to horse owners. While in Washington I have operated a small hatchery business with up to 1000 chickens and worked as a dog trainer traveling the western states teaching people how to train dogs as service animals or as performance dogs.

I started investing in real estate in 1978, own rental property in Kitsap county, and have been a member of the Washington Landlord Association since 2010.

Client Accolades "Pam helped us sell our house and buy a new one. She was very thorough and gave us a lot of information about listings and what she thought would be a good fit for what we wanted. She always responded quickly to emails, phone calls and texts. What I liked most about Pam was her integrity and honesty. It's a rare thing to find nowadays but she truly was a gem to have as a realtor. 5 stars all the way!!!"


Position: Broker
Cell: 253-973-8068
Email: pam@renaissance-re.com