Sherry Bloomstrom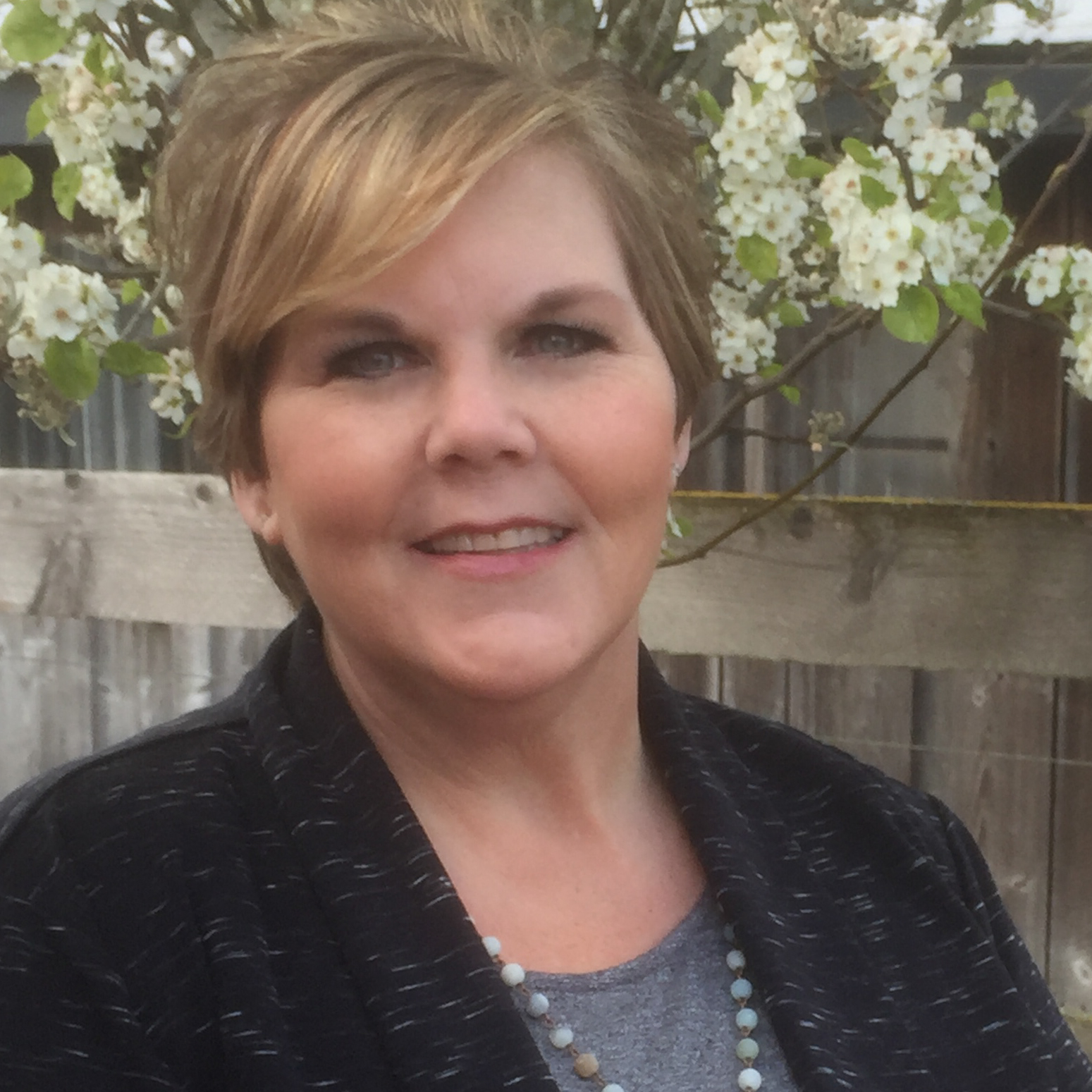 Sherry joins the Lake Tapps branch of Renaissance Real Estate and she's thrilled to be part of this boutique brokerage which features an unparalleled high-level of personal service, within a wonderful fostering team.
A longtime resident of Lakeland Hills, Auburn, Washington, with more than 25 years in the PNW, Sherry's passion is helping families and she shares her infectious enthusiasm especially with first time home buyers. She's ready to jump in and guide clients through the real estate listing and buying process—She loves getting to know amazing people.
Her initial consult will include advice for buyers to find the home that will compliment their individual lifestyle and when selling, to emotionally prepare to let go of a family home. Her greatest joy in work, is helping her clients to achieve their goals.
Outside of open houses, you might also see Sherry offering her crafts at local art festivals. In her spare time, she loves home design, antiquing and junk hunting. She loves spending time with her grandchildren and also travels with family seeking new adventures.
Position: Broker
Cell: 253.921.9893
Email: sherry.b.broker@gmail.com