Wanda Roberts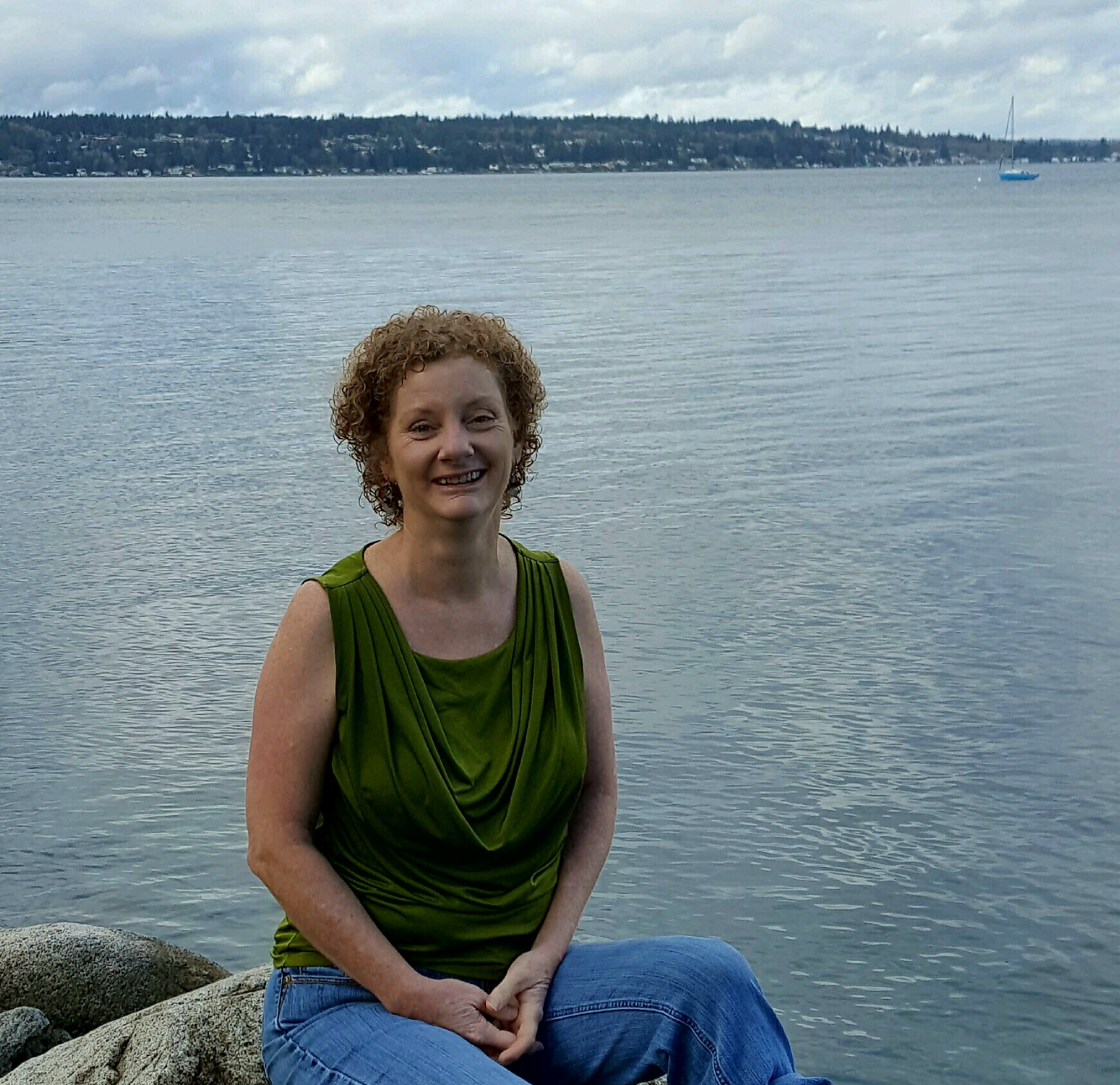 Having been a real estate assistant, property manager and bookkeeper along with personally selling two of our homes prior to obtaining my real estate license it was with great enthusiasm that I became a licensed Real Estate Broker.

Having moved here after my husband was transferred to PSNS,
I understand the difficulties of relocating to an area you are unfamiliar with.
I also realize the challenges of selling your home and moving whether it be across town or across the country.

Buying & Selling Real Estate is a huge decision, financially and emotionally. You as my client will be my priority. I will be available to you and keep you informed throughout your transaction. I strive to make your endeavor as easy for you as possible.

Position: Broker
Cell: (360) 271-2905
Fax: (253) 335-2641
Email: wandaroberts61@gmail.com